Cafe Menu
---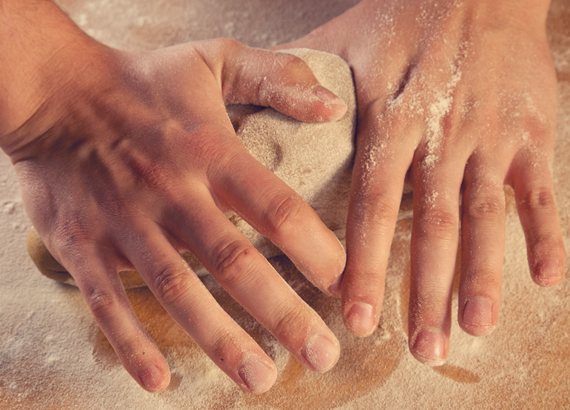 Our cafe always has a large selection of fresh baked goods and desserts to choose from. However, if there are specific items you want, and they are currently in season, we are happy to take a pre-paid order.
Breakfasts
We offer you freshly prepared breakfasts to start your day with pleasure.
Salads
We're taking salads to a new level. Just come and taste something special.
Sandwiches
Our sandwiches are made daily with fresh-from-the oven bread.
Cakes
Our exclusive cakes are a perfect complement to your morning tea or coffee.
Signature Items
---
Chocolate Cake Donuts
It's the icing that distinguishes our chocolate donut from all of other versions. It's made of the richest ingredients!
Strawberry/Cheese Coffee Cake
The light buttery dough topped with a rich cream cheese filling. Upon cooling, it is topped with fresh strawberries.
Brownies
Brownie is especially satisfying due to the very chocolaty, moist brownie base that is topped with a our silky fudge.
Buttermilk Poundcake
Our special revolving oven helps us bake the most moist and eye-appealing poundcake you have ever enjoyed.
Kolacky
Our kolacky are very tender and hand-cut. We use real sour cream, which makes the dough literally melt in your mouth.
Banana Split Torte
Made with two layers of banana cake and one layer of chocolate cake, filled with custard and topped with fresh bananas...